About us - Freeboard calculation of inland vessels
Experts for the freeboard calculation of ships
FISCHER Ingenieurtechnik is a technical engineering and expert office for the freeboard calculation of freight ships based in Regensburg.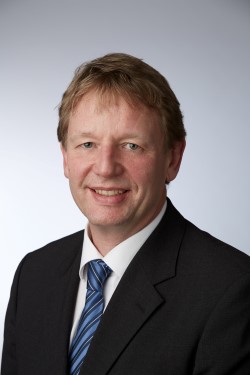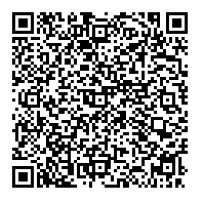 Dr. Dipl.-Ing. Wolfgang Fischer

One of our specialties is the freeboard calculation of ships - freight ships and cargo ships - for inland shipping. By calculating the freeboard of the ships, it is ensured that the stated freeboard, which is to be complied with at least, contains enough lift to keep the ship stable in every sea state in the different waters.
In addition, I am a publicly appointed and sworn expert on plastics and plastic pipes , specializing in testing and processing of plastics, as well as the manufacture, laying, rehabilitation of pipes and the assessment of pipe damage.
At the same time, I was sworn in by the Regensburg Chamber of Commerce and Industry as a publicly appointed and sworn expert for biogas plants . Here my specialty is the assessment of damage and the evaluation of the rehabilitation of pipelines, pumps and coatings in biogas plants.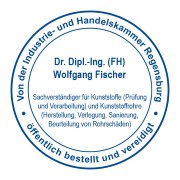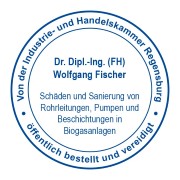 My specialties are material testing, calculation, plastic products on construction, plastic pipes, welding, equipment testing with sound level measurement, coatings and of course as an expert for biogas plants.
We have designed the PipeWorks program for the static calculation of pipes - for the simple and cost-effective static calculation of pipes, jacking pipes, in-liners, landfill pipes and manholes. The program is used with great success by a variety of engineering companies, municipalities, construction companies and pipe manufacturers.
In addition to our work as appraisers and experts, we also work as a highly specialized and technically savvy trading company distributing all types of plastic pipes, including the appropriate accessories, for special applications for the installation of these pipes. We are particularly specialized in the production of large-scale electrofusion welding sleeves .
We are happy to advise you personally.